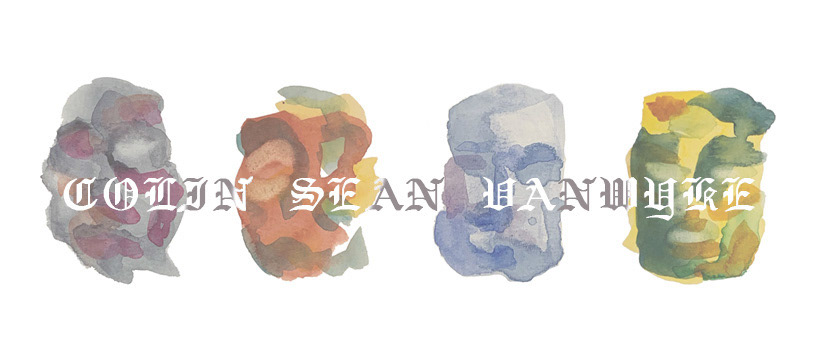 I want to illustrate my emotion through compositions related to the demons I face daily. We all have problems or complications in our lives, so I put faces on mine to identify them, recognize their presence and handle them accordingly. Creating faces to match the voices I hear gives me a chance to remember the demons I have faced head on. I paint these "demons" that come straight from my emotional & physical state. They are either horrifying, or rather simple and not frightening at all, instead they may be colorful and welcoming. All of these things come straight from what is happening in my life and what kind things I am experiencing at that moment in time. My artwork is 100% representational of my constant battle with Bipolar Disorder, Attention Deficit Hyperactivity Disorder, Anxiety and Depression. Using Artwork as an outlet for life really, being an Artist with a mental illness is all about a journey of constant self-discovery.
        Every piece I create is another evolution in my artistic process and style. Each one gives a sense of purpose to my crazy emotions and that relieves a lot for me. I love knowing how to express how I feel visually in my own unique
interpretation and style
. I am highly influenced by Picasso and his amazing abstraction, I love the style that he illustrated, it just so happens that my art is naturally similar to him. As well as I want people to look at my work, see how I face my demons, and face theirs.